Deciding on a special gift for your parents is quite a complex task, it needs guidance, research, and examination to finally decide the perfect surprise. Customized products that trigger a smile on the face of dads are quite ways to celebrate the special occasion. But this time, it should be something unique that brings a huge positive change in his life.
By embracing dads' fatherhood journey, offering a gift that makes his life easy & performs daily chores comfortably, we've penned down the best Father's Day gift guide that will make your search easy & say "What a surprise. ;)"
6 Most Unique Father's Day Gifts for the Coolest Dad
On this special occasion, a surprise should be equal to the efforts he makes to keep his family safe and protected. To match his vibe & style, offering a product made with authentic sheepskin leather is the foremost choice you'll ever make. So, the following are the ideas to make his day memorable and cherishing…
The fur slippers are one of the best surprises for your dad because it makes an individual's life easy. For example, your father is in a field job and he has to walk and stand all day. And sheepskin slippers can help in such cases. It is fluffy-padded fur and an arch support provides extreme comfort to the wearer. Your dad can enjoy his work without getting tired or having an achy foot. Giving your father figures, such an authentic product is the way to convey your care for them.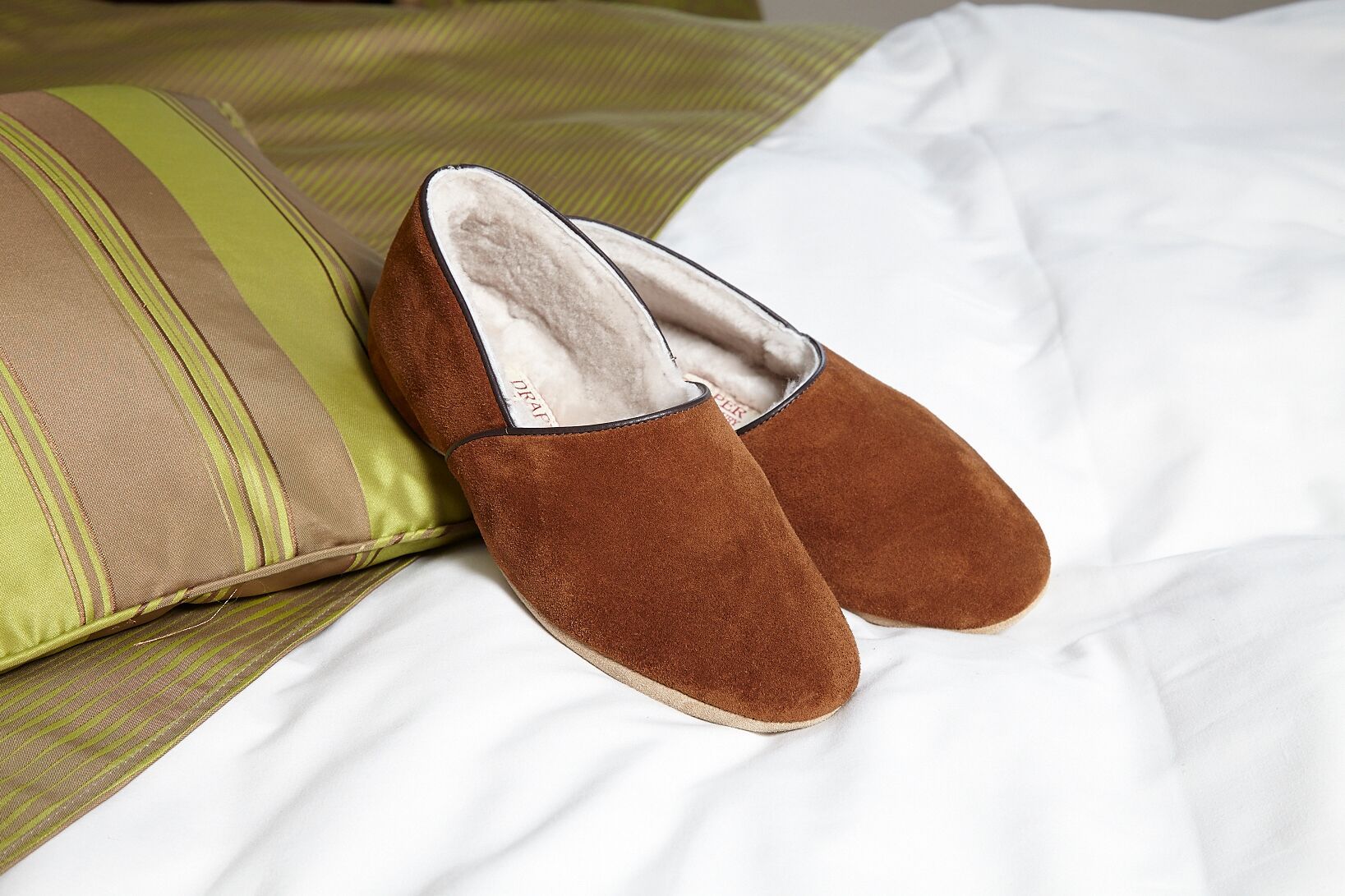 It's an icy-cold winter, your father has to go to work. His hands are naked and chilling waves are making his palms cold blue. No son would ever want to see or imagine this. That's why sheepskin gloves would be the best match & protective option to gift your dad this Father's day. The thermal insulation property of sheepskin keeps palms warm & comfy whereas its breathable property never makes the wearer feel irritated to take them off. Moreover, the natural lanolin oil which is present in the fur of sheep helps heal cuts, and wounds & makes the skin softer & healthier.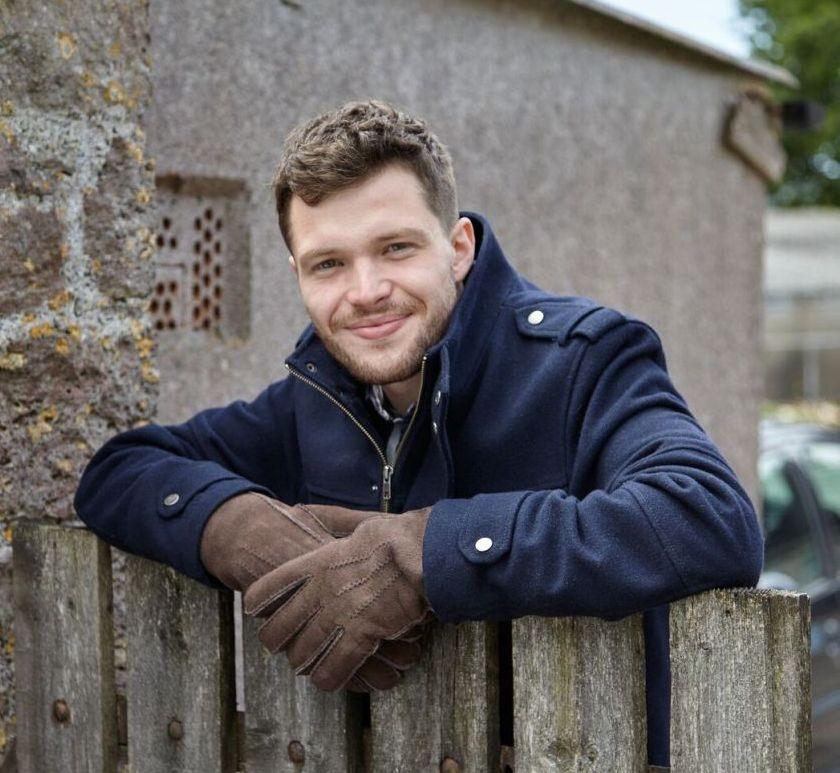 Boots made with sheepskin come in various designs and styles. If your father is fond of fashionable stuff, sheepskin boots would be the best Father's Day gift to offer him. He can match his boots with any attire and attend any special occasion with confidence and style. Similarly, like slippers, it has fluffy-padded fur sole and arch support for long tiring days. Make his day extra special with a fashion-chic pair of boots.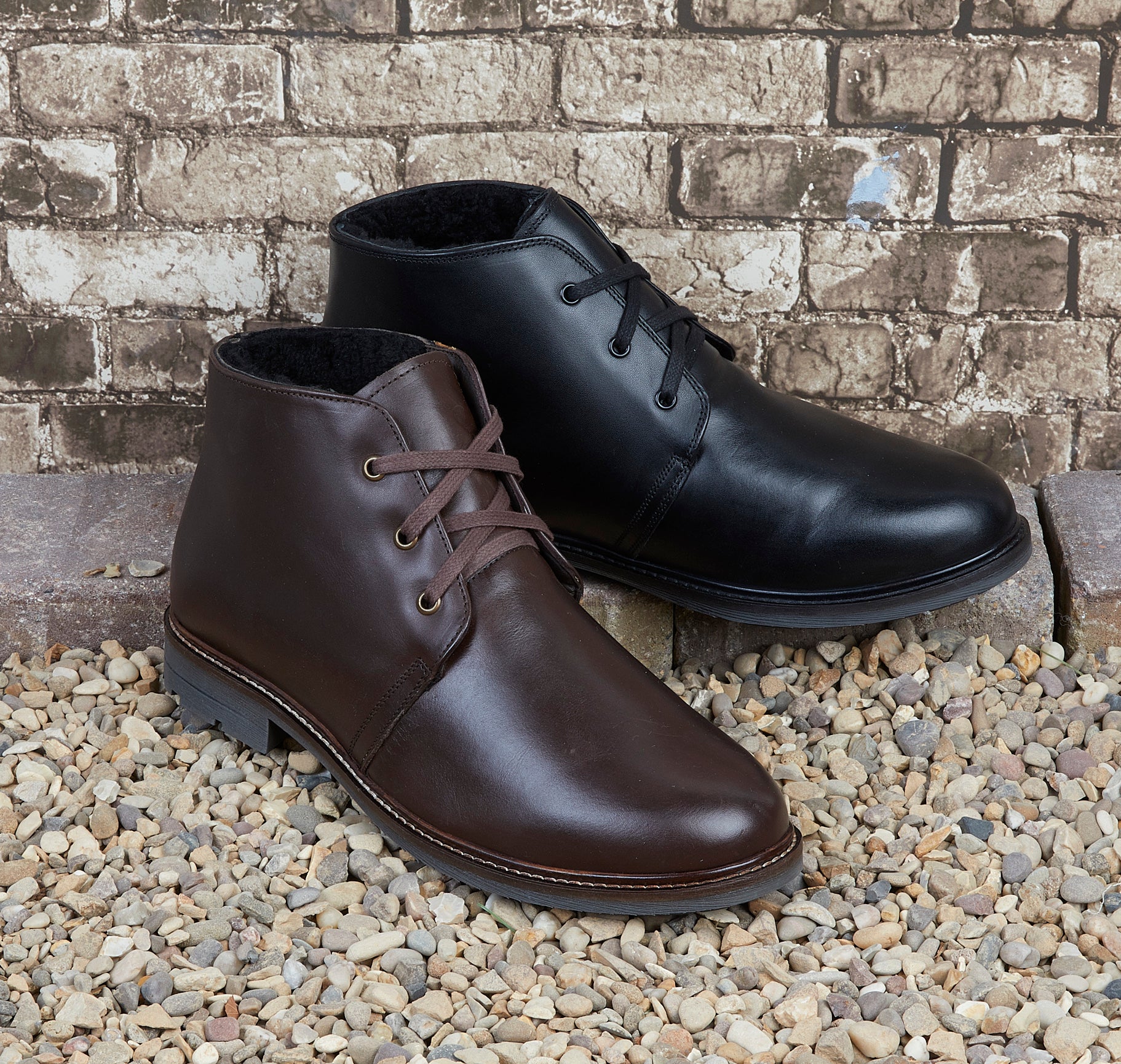 A luxury gift that makes a home look astonishing & stunning. Meanwhile, sheepskin rugs also have a comfy quality which gives Aha! Comfort while sitting and relaxing. After a tiring day, fur rugs become your relaxing stuff to release all your tiredness. Surprise him with such a product that gives him amazing relief and the best chit-chat object to sit and have a hot cappuccino chatting with your family.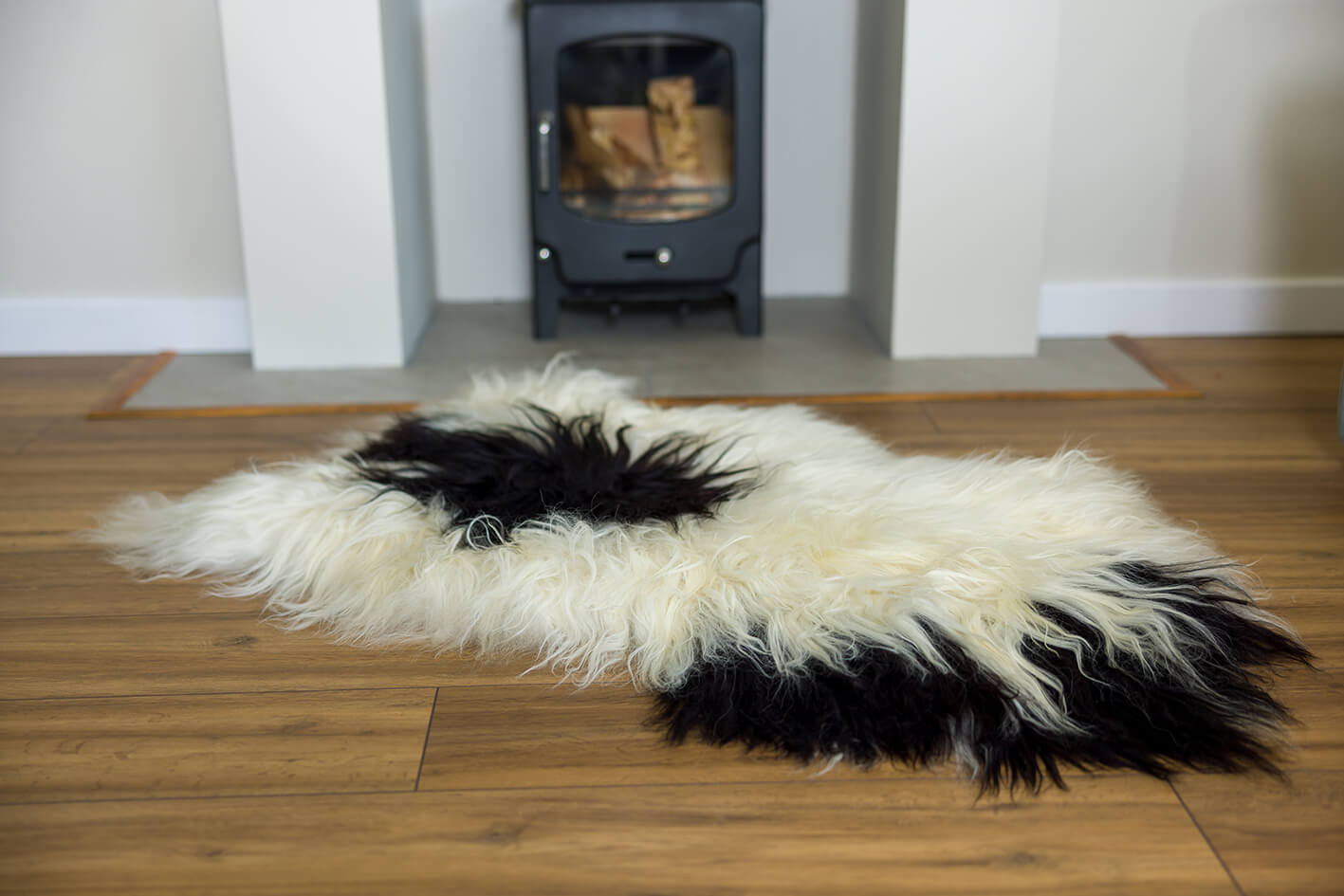 These shoes are a great option if your dad enjoys traveling, especially long road trips. By gifting him a pair of driving loafers or shoes can make his trip safe and memorable. His feet would feel happy and healthy while keeping traction & control on the car paddles. Driving shoes have a unique grip feature that helps in taking good control of paddles. So stop searching for something else, and start looking for driving-friendly footwear now!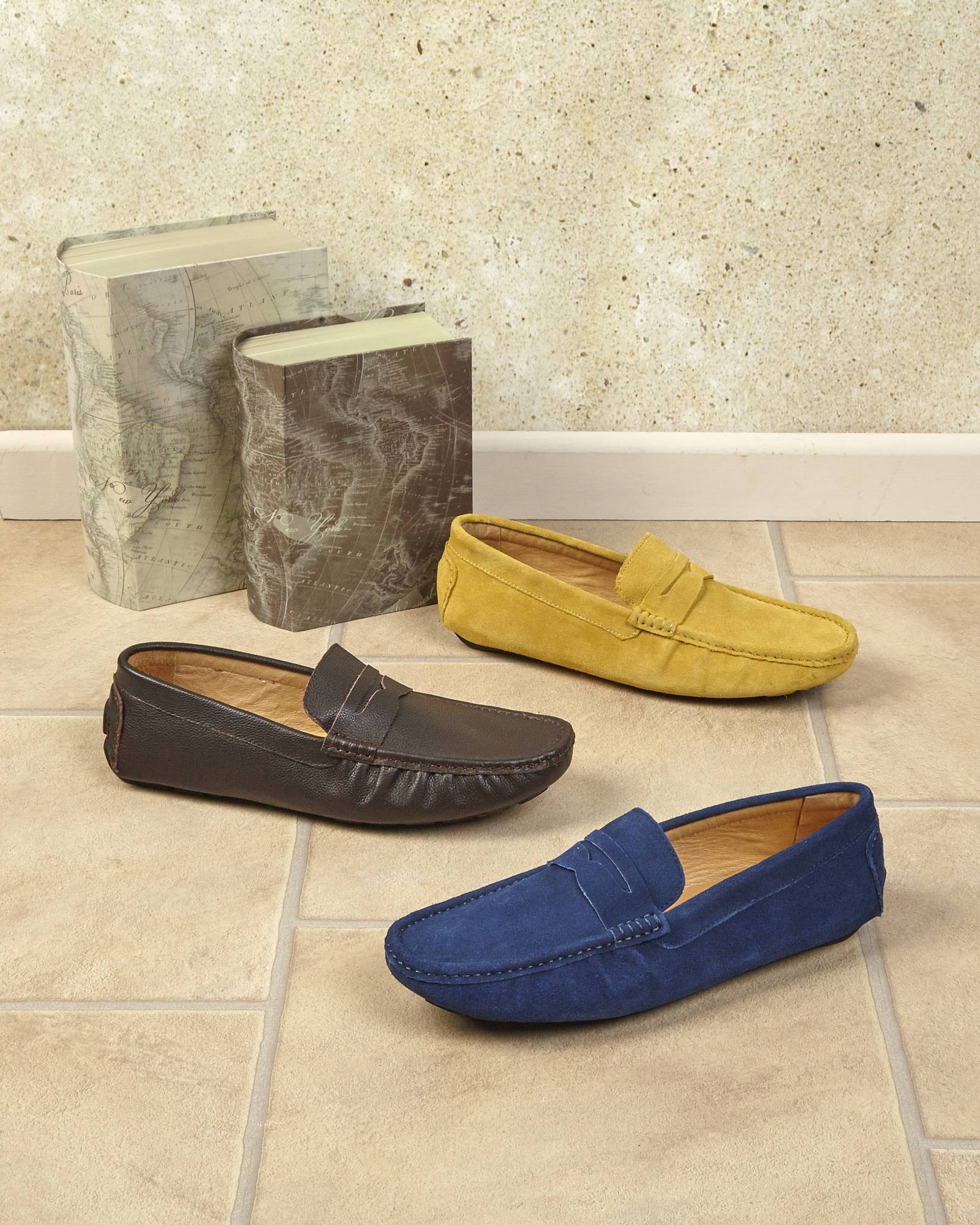 The last but not least Dad's Day gift ideas that can eventually make your dad's everyday amazing. An incredibly soft and comfortable footwear that has ultra-breathable & moisture-wicking properties. It can help your father feel the softness & enjoy being in felt slippers without any complaint of sweating & irritation. The pair also comes in different alluring colors and styles to stay on top of the fashion world.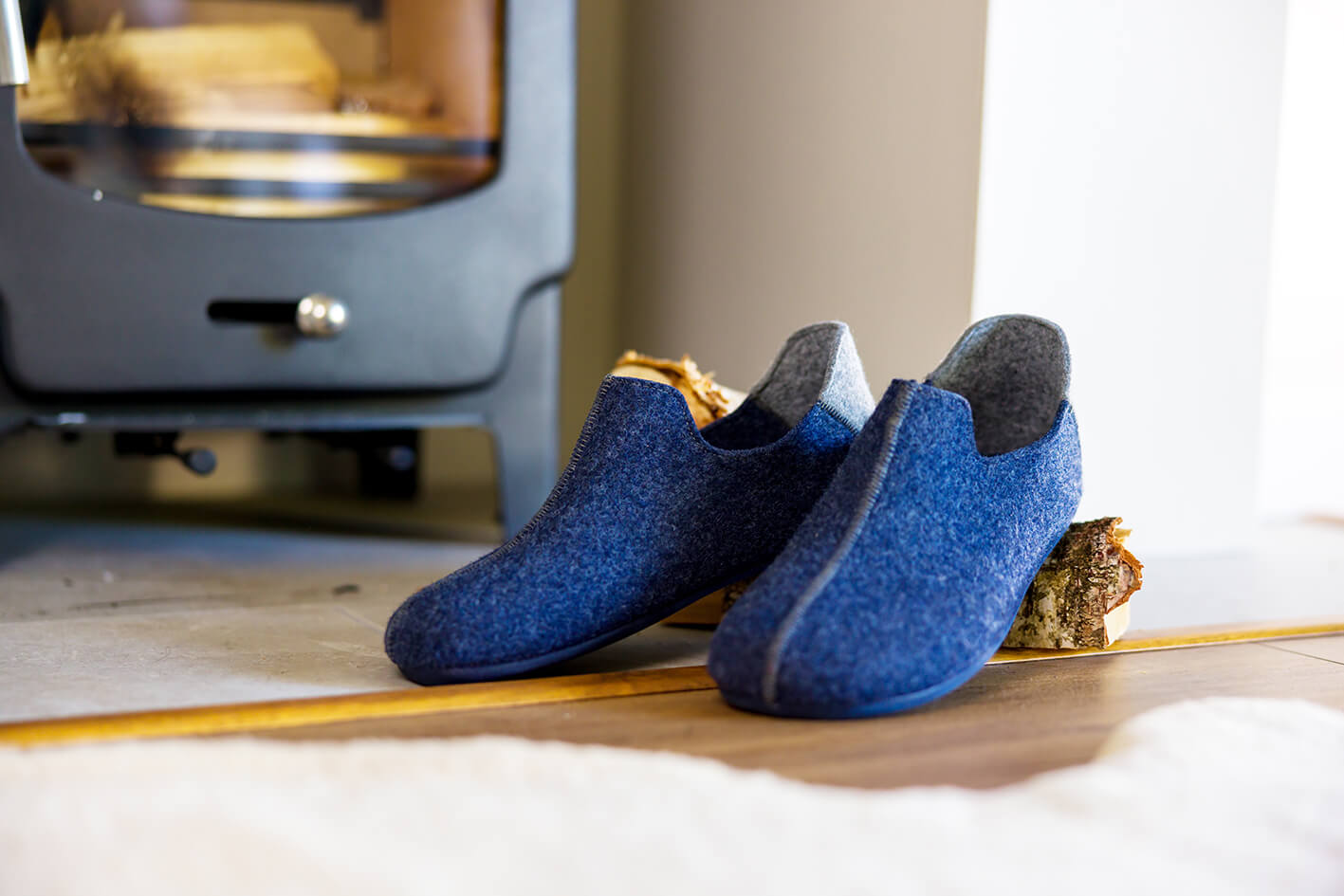 Wrapping Up!
After having an overview of the Father's day gift ideas and why choose one, we're shining off by wishing you the best of luck! Stop your search for "Father's Day gift near me" on google or nearby areas and shop for these 6 dad's choice surprises.
Shop Now!